Learn Birds Name in Urdu. List of Birds in English and Urdu Meanings with pictures and PDF. Learn birds name in English and Urdu with pictures and Pdf. A List of bird names in Urdu for students learning English. Below is the list of birds name in Urdu with pictures and PDF. This list of names of birds a-z is very important for students learning English. We use bird names in our daily life and that why it is essential to learn the names of birds in Urdu and English. It is quite challenging to learn all the bird names at a time, so you can start learning with 10 birds name everyday.
Are you a dog person or a cat person—or a bird person? Here at Rover, we'd definitely choose all three, and we're not alone. After dogs and cats, one of the most common pets in America is the bird. As pet name experts at Rover, we think bird names deserve more attention. We consulted our huge database of pet names to compare top choices for furry friends to favorite picks for birds. We've included plenty of recommendations for boy bird names, girl bird names, and names for parakeets, lovebirds, macaws, and more.
The best birds deserve the sweetest, funniest, or quirkiest name, depending on their personality. When you name your pet bird, you get to help shape your feathered friend's identity for years to come. Read on for popular bird names this year, and best of luck picking the perfect name.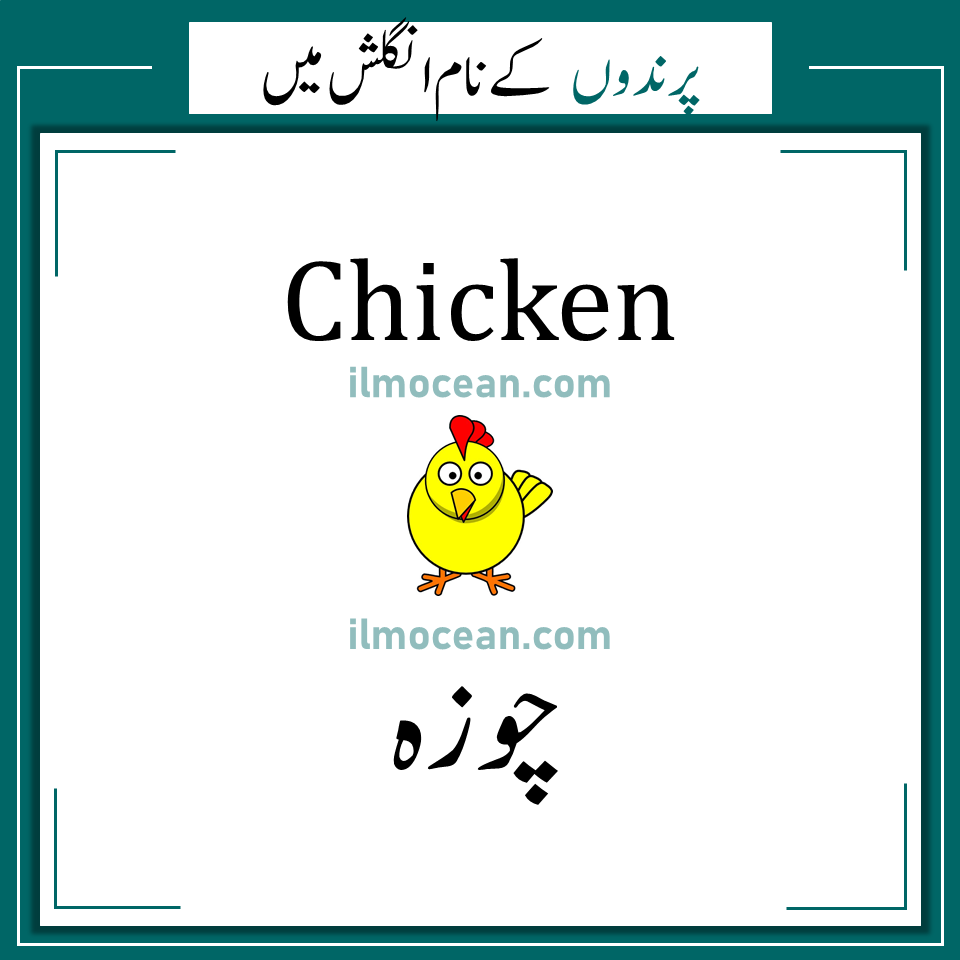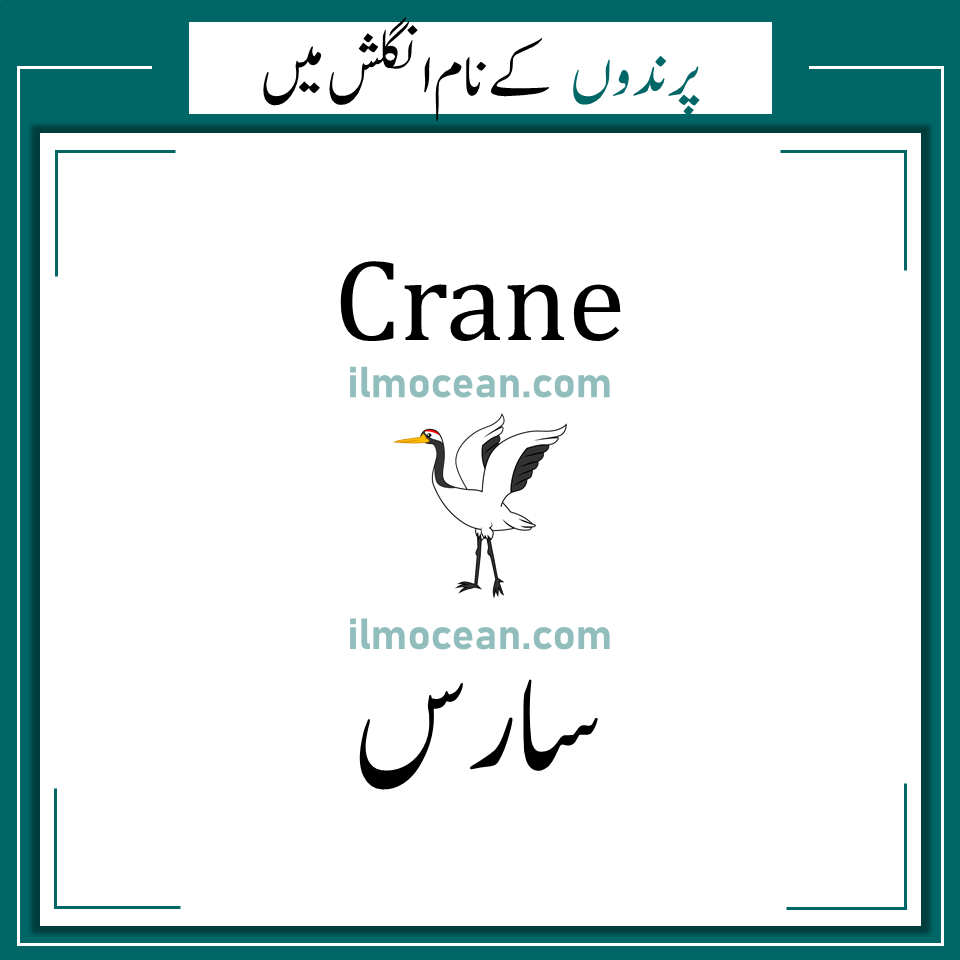 | | |
| --- | --- |
| Bat | چمگادڑ |
| Black bird | کستوری پرندہ |
| Buzzard | شکرا کی قسم |
| Canary | زرد بلبل |
| Chicken | چوزہ |
| Cock | مرغا |
| Coot | مرغابی |
| Crane | سارس |
| Crow | کوا |
| Cuckoo | کوئل |
| Dove | فاختہ |
| Duck | بطخ |
| Falcon | شکرا |
| Fantail | لقا کبوتر |
| Goose | قاز |
| Hawk | باز |
| Hen | مرغی |
| Heron | بگلا |
| Hoopoe | ہُدہُد |
| King fisher | رام چڑیا |
| Kite | چہل |
| Lark | چنڈول |
| Nightingale | بلبل |
| ostrich | شتر مرغ |
| Owl | الو |
| Parrot | طوطا |
| Partridge | تیتر |
| Peacock | مور |
| Peahen | مورنی |
| Pheasant | چکور |
| Pigeon | کبوتر |
| Quail | بٹیر |
| Sparrow | چڑیا |
| Starling | مینا |
| Swallow | ابابیل |
| Tomtit | پدڑی |
| Vulture | گدھ |